News
&
Articles
4.16.2023 - Holy Week at St Marks 2023
4.9.2023 - Renewal of Baptism
2.22.2023 - Fastnachts - A Shrove Tuesday Tradition
2.13.2023 - Souper Bowl of Caring
1.8.2023 - Congregation Council Installed
12.11.2022 - A Piece of Our Past . . The Christmas Figurines
12.4.2022 - St. Mark's Annual Report Issued
11.20.2022 - St Marks Participates in Operation Christmas Child
11.6.2022 - Remembering the Saints
10.16.2022 - Harvest Home Sunday
10.10.2022 - St. Mark's Walks to Stop Hunger
10.9.2022 - Lutheran World Relief - Blanket Sunday
7.25.2022 - St Marks Indoor Picnic
7.9.2022 - Photos from St. Mark's July 4, 2022 Hospitality
6.19.2022 - Council Proposes Revised St. Mark's Constitution & By-Laws
6.12.2022 - Confirmation
5.26.2022 - ELCA Response to the School Shooting in Uvalde, Texas
3.13.2022 - The Wind Strikes Again!
3.1.2022 - Fastnachts - A Shrove Tuesday Tradition
12.6.2021 - St. Mark's Annual Report Issued
Crop Walk 2021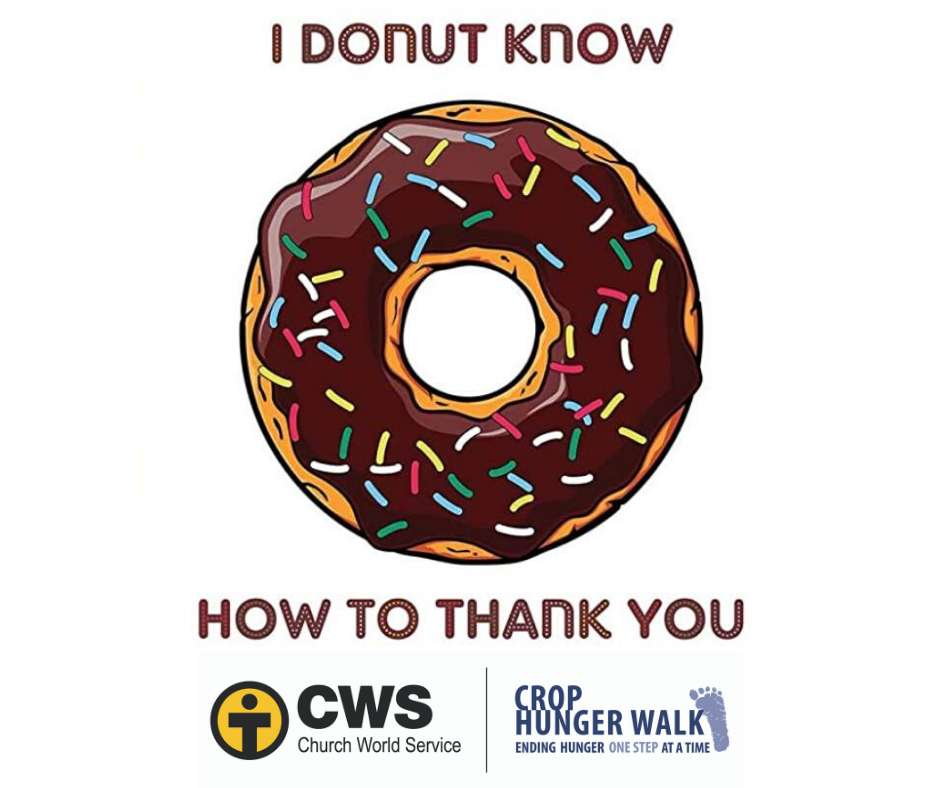 Thank you to Michael Ochs, Pastor Vasey and Owen Gair for representing St. Mark's at the CROP walk on October 10.
Our congregation raised $920.00 and we truly appreciate all who donated! The sum of $230.00 stayed locally and $690.00 will be distributed by Church World Service nationally and internationally, to help people who are hungry. We walked to represent the millions of people who walk miles every day in search of food and water.
We hope you can join us in 2022!